Paul Anthony - Travel Specialist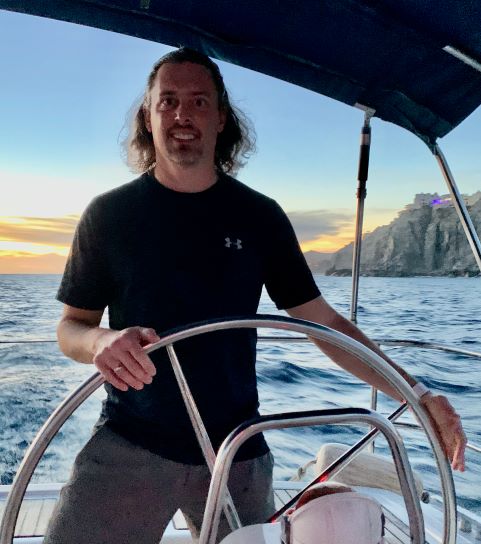 I had worked in retail for almost 20 years and needed a change of scenery. I kept coming back to travel because as a kid and into my adulthood, I have always loved to travel and explore different places. I would like nothing more than help other people craft the memories similar to what I had as a kid with my family.
I actually have a couple favorite destinations. One is anywhere in the Rocky Mountains. As a kid, we camped there many different times and the scenery is absolutely beautiful. Another favorite of mine is Los Cabos Mexico. The sun rises and sunsets there are the best I've ever seen. There are also plenty of adventures to take from there as well including one of my favorites, whale watching.
From traveling by car across the US with my parents to flying to several different countries, I have always loved traveling as far back as I can remember.
I am always more than happy to help families or couples craft memories that will last a lifetime. I am a certified specialist for Mexico, Jamaica, the Bahamas and Norwegian Cruise Lines.