Ryan C Barks - Travel Advisor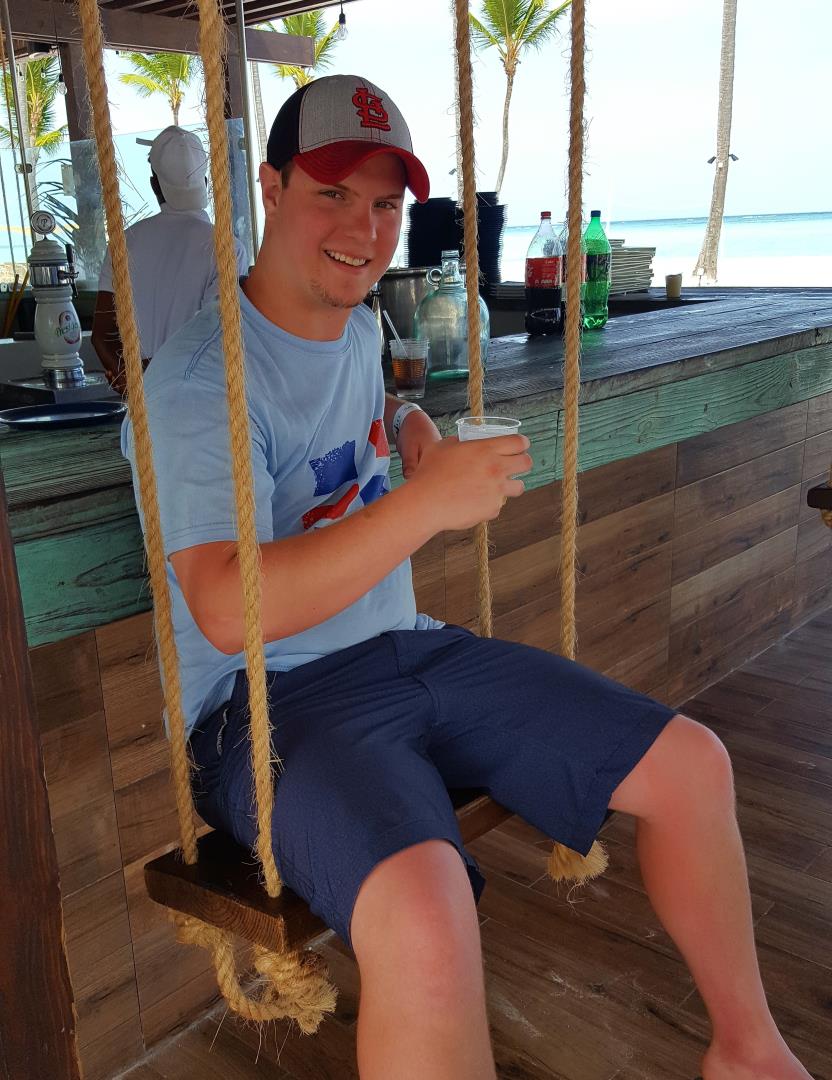 Ryan is an experienced Destination Specialist and Travel Advisor that specializes in group travel, honeymoons, destination weddings, and bucket list trips.
Ryan's true passion is helping clients experience the world, and he spends as much time in destination as possible to give his clients a hands-on experience.
Thus far, he has experienced over 130 resorts in Mexico and the Caribbean; he has spent time on four continents, and visits two of the three remaining in 2022.
Known for his attention to detail and communication, Ryan invests heavily in the client experience before, during, and after travel.
He is a certified specialist for the Dominican Republic, Mexico, Jamaica, Italy, Hawaii, the Bahamas, and New Zealand. He plans trips to all seven continents, and is never more than an email or phone call away!
Facebook : Travel with Tequila Ryan
Instagram : @tequilaryantravel